1.     DRAGON BALL SUPER MOVIE BROLY
Genius Toriyama recently hit fans of Dragonball with the Tornament Of Power Arc last year. And now he has managed to generate a new hype among fans with his next big story arc in the Dragon Ball saga.  Even though it has already been released in Japan on December 14, 2018, it will only hit USA and Canadian theaters on January 16, 2019.
So far it has been a huge success with Over $18M made at the Japanese Box Office in only about 11 days.
2.     ONE PUNCH MAN SEASON 2
Season 2 of OPM will be live on screen on April 2019. Fans have a lot to expect as we get to see Garou, who is our next main villain who may be as strong if not stronger than Boros. This anime In 2015, One-Punch Man swooped onto television screens around the globe and became one of the hottest anime in the market. 
3.     Code Geass: Fukkatsu no Lelouch (Code Geass: Lelouch of the Resurrection)
To be released on February 9, 2019, The movie will mark the end of a great anime franchise. I couldn't agree more that the wait is finally coming to an end.Fans can rejoice and be glad. I'm just really excited to see Lelouch, Suzaku, and C.C back in action again.
During the event, Taniguchi revealed that the third season would appropriately be titled Code Geass: Lelouch of the Resurrection. Subsequently, the third season will take place after the events of Zero Requiem, where Suzaku disguised as Zero kills Lelouch.
4.     Detective Conan Movie 23: The Fist of Blue Sapphire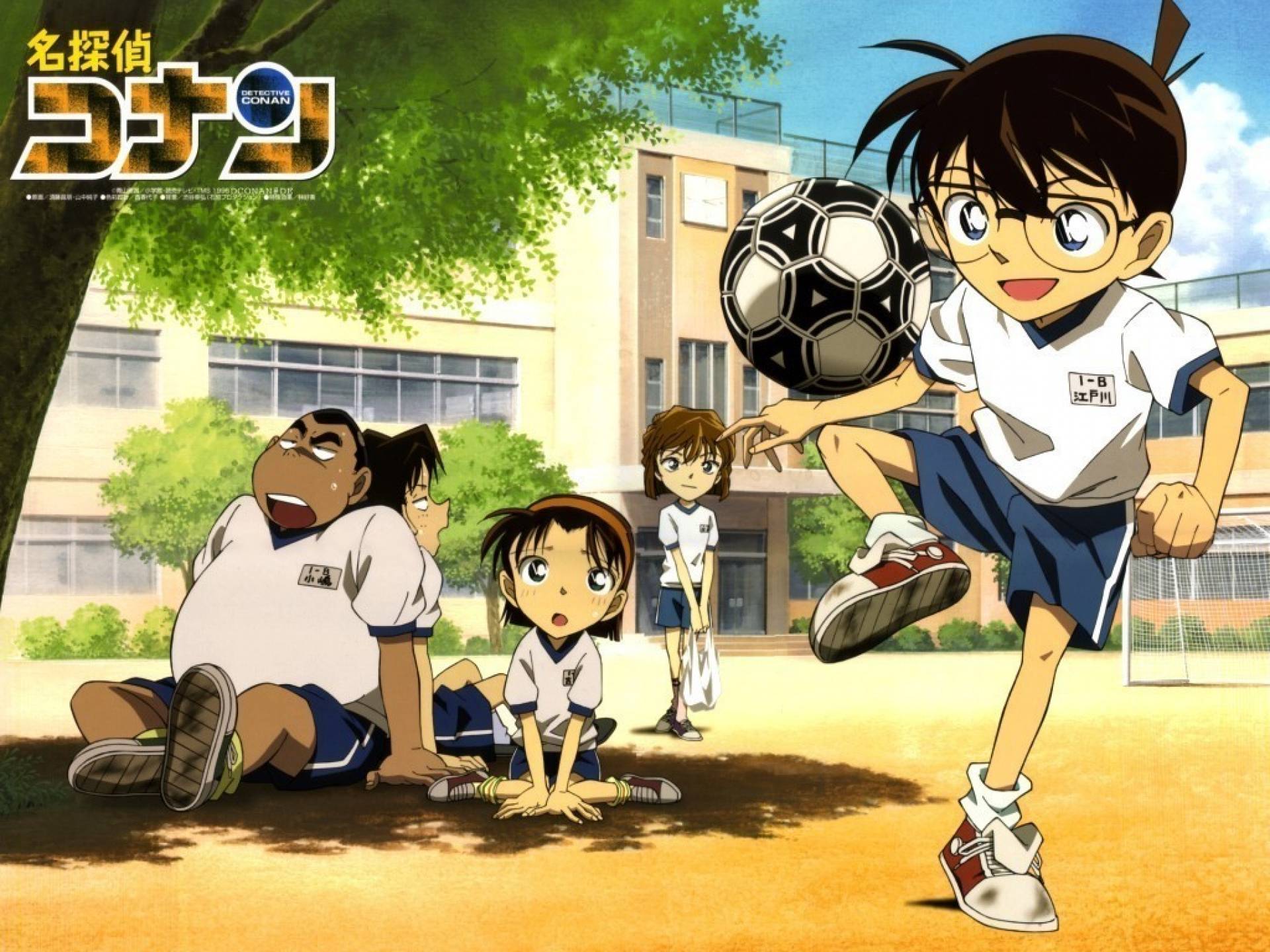 The first special episode will air on January 5th and the second one is out on January 12, 2019. The last special episode the series produced aired in 2014. The anime series has been airing since January 8, 1996 and has 923 episodes as of right now. TMS Entertainment animates it and Funimation had the North American license.
The manga series that inspired all of the multimedia projects is written and illustrated by Gosho Aoyama, Shogakukan publishes it in the Weekly Shonen Sunday magazine. The series has been running since January 19, 1997 and has 95 volumes.
5.     Yakusoku no Neverland (The Promised Neverland)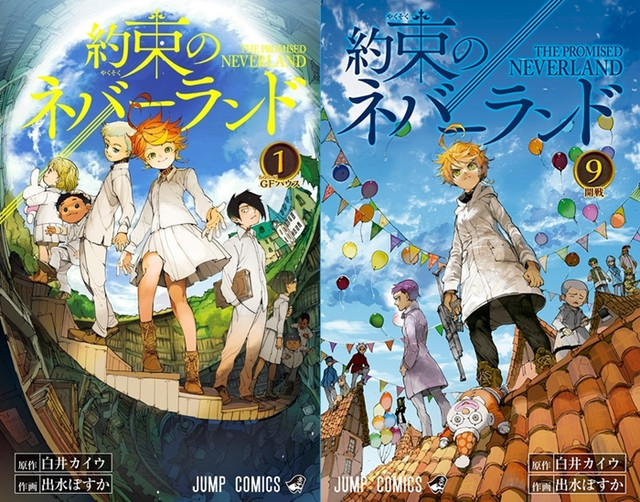 As far as non-sequel anime adaptation goes, the manga Yakusoku no Neverland has been a great success with currently over 8.7 million copies sold. Even the trailer has an impressive views count of 133k. The anime willl begin airing on January 11, 2019 quite closer than most 2019 anime wouldn't you say. I am looking forward to it and surely from here, i only have to wait so long.
If you are not familiar with The Promised Neverland, then you should know the manga is a very popular one in Japan. Originally created by Kaiu Shirai with illustrations provided by Posuka Demizu, Shueisha has prioritizedThe Promised Neverland since its August 2016 debut in Weekly Shonen Jump. 
6.     Shingeki no Kyojin Season 3 Part 2 (Attack on Titan Season 3 Part 2)
Ah Yes!! That one anime we've all been waiting for. This second part of the third season of AOT will began airing on April 2019. The past seasons of this anime showed a lot of promises and it only got even better in terms of animation quality and the fight scenes were just impressively beautiful and epic.
I am actually counting on Wix Studio to keep the animation quality as good and the experience even better. 
7.     Boku no Hero Academia 4th Season (My Hero Academia 4)
Season 4 of My Hero Academia was confirmed during the conclusion of the Season 3 finale, "Unrivaled," which aired on Saturday. In the subtitled version, which can be found on Crunchyroll, the text reads "My Hero Academia, TV anime season four, is being made!"
My Hero Academia 4 to be released on October 2019, this season will focus mainly on the "Internship Arc" of the manga.
"Unrivaled" introduced Deku, Bakugo and the rest of UA's Class A students to "The Big Three," Mirio Togata, Nejire Hado and Tamaki Amajiki, the top students of the entire school. These three third-year students are very powerful with unique quirks. Based on the manga series, My Hero Academia Season 4 will delve deeper into their characters and their powers. Saturday's episode featured the top dawg of the Big Three, Mirio, defeating the entire UA first-year class in open sparring. It also teased that Deku might hook up with All-Might's former sidekick as part of his upcoming Work Study.
8.     Ookami to Koushinryou VR (Spice and Wolf VR)
The anime is slated for release on HTC VIVE, Oculus Rift, and other platforms in early 2019. It will also be viewable in non-vr version on PC. Spice and Wolf VR, it's an anime about economics, and a game, and also in VR.
For those of you who are unfamiliar with the anime, Spice & Wolf is a Japanese light novel series written by Isuna Hasekura, with illustrations by J? Ayakura. ASCII Media Works has published 20 novels since February 2006 under their Dangeki Bunkoimprint.
9.     Kono Subarashii Sekai ni Shukufuku wo!: Kurenai Densetsu
I'm not exactly a big fan of this anime really or paticularly looking forward to watching it but i thought it should appear on this list anyways as it's also among the best and most popular animes to be releasing this year.
So i'd expect fans of this anime to be on the hype because it might be coming out sooner than you think although the exact month of release has not been confirmed yet
10.     Mob Psycho 100 II
Last but not least on this list, we got Mob Psycho 100 II. It will be premiered on January 7, 2019, following the new adventures of Shigeo Kageyama, A young boy with incredible Psychic powers who constantly lives a life under an emotional shackle in an attempt to keep his powers surpressed and under control.
Those that haven't yet seen it espeacially the first season, i highly recommend you do. It's based off of a web comic by the author of One-Punch Man  so you can imagine how OP it could turn out to be.